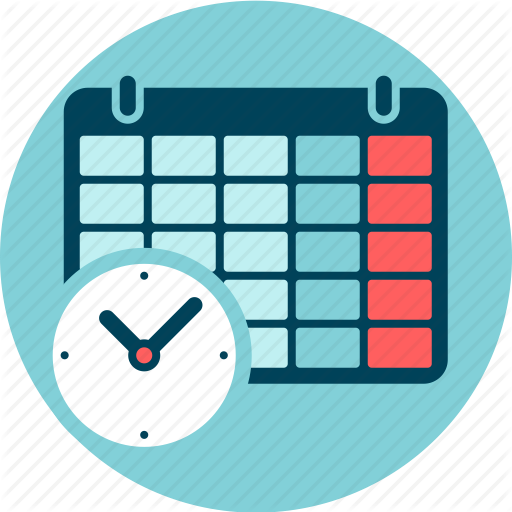 OTP, Transactional and Promotional SMS
Zynle Mobile Service support all kind of traffic to meet every customer requirement.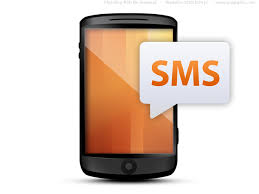 SMS Gateway API
The API allows your organization to SMS enable your own applications. The API can be used for tasks from automatic notification to message delivery status.
Delivery Reports
Instantaneous and dynamic delivery reports (also known as DLRs) to let you know the status of the SMS Text messages you have sent out, in a very easily understandable format.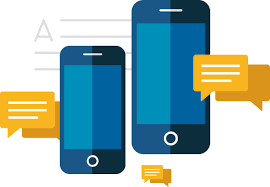 Over 150 DC Routes
We 150 route destination, making us a one stop shop for your changing SMS route requirements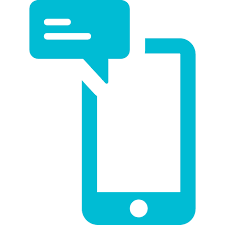 International Traffic Termination
We will provide you with local and international SMS traffic requirement in any country you need to deliver SMS to .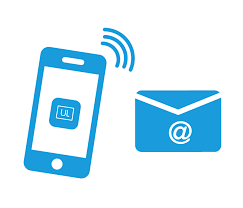 Alphanumeric Sender ID
Personalise your own sender ID. Choose who, or where you want the SMS message to come from. Send texts from your brand or company name.