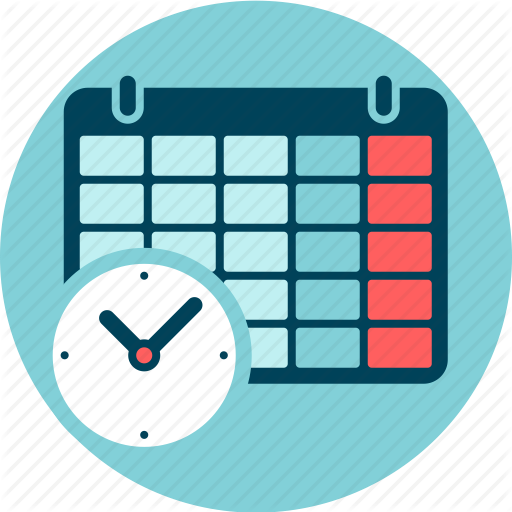 Scheduled Messaging
Schedule your SMS text messages to be sent at a future date and time - up to a year into the future.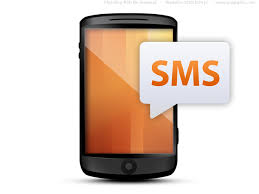 SMS Gateway API
The API allows your organization to SMS enable your own applications. The API can be used for tasks from automatic notification to message delivery status.
Delivery Reports
Instantaneous and dynamic delivery reports (also known as CDRs) to let you know the status of the SMS Text messages you have sent out, in a very easily understandable format.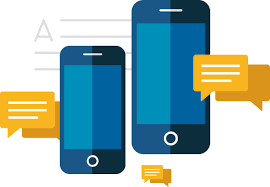 Customized SMS
You can personalise your bulk SMS messages by adding the recipients first name, surname, account number etc, to the SMS text messages that you send out.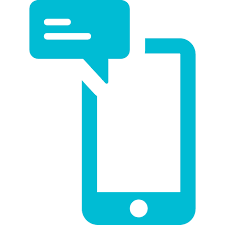 Hindi SMS
Send inspiration tips, healthy tips, how to use a product tips text messages to your customers sent from your company or brand.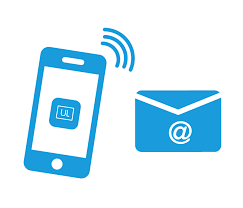 Unique Sender ID
Personalise your own sender ID. Choose who, or where you want the SMS message to come from. Send texts from your brand or company name.